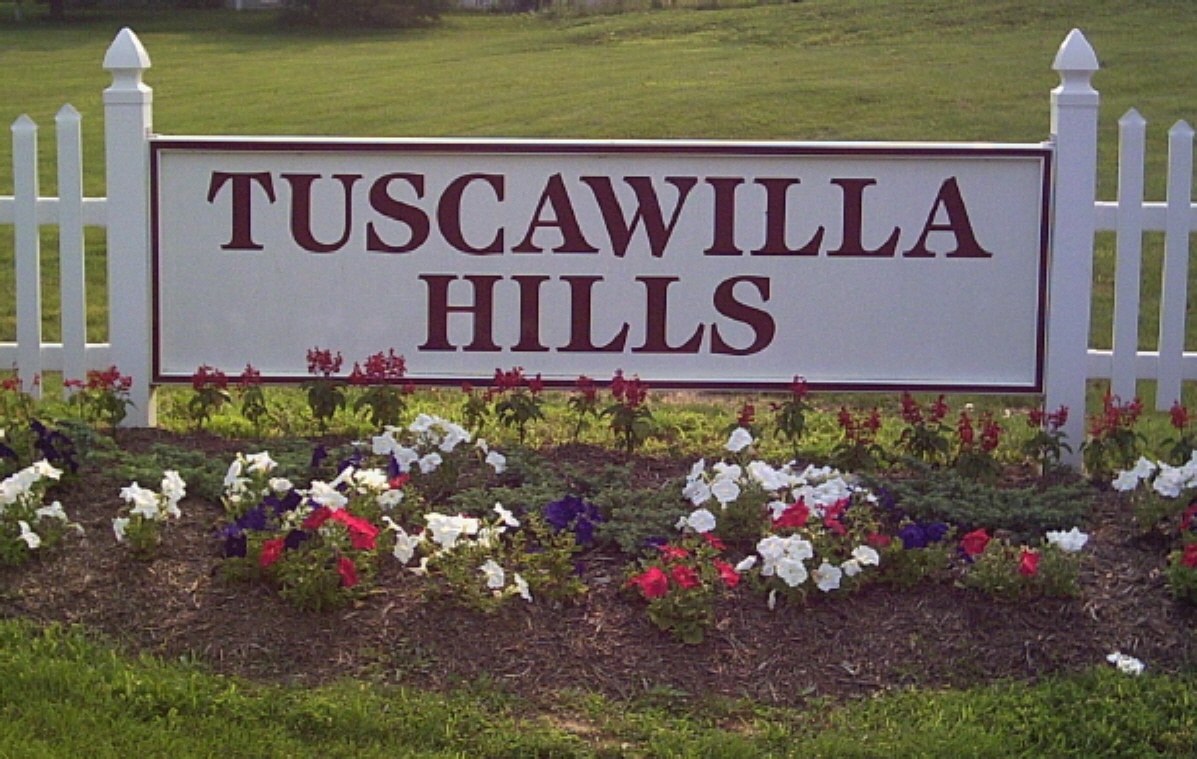 Welcome
You are on the website for the Tuscawilla Hills Citizen Association located in Jefferson County West Virginia. This Website is intended for homeowners who can't attend the association meeting and a place for information about their community association.
Upcoming events: Please note 5 pm start time for Board meetings....
2022 Calendar of Events (PDF)
2022 Board Meetings

March 2 @ 5pm
July 13 @ 5pm
September 7 @ 5pm - Budget Meeting
November 2 @ 5pm
January 9, 2023 - Annual Meeting

The PMP office is located at 340 Edmond Road, Suite E,
Kearneysville, WV 25430. All meetings begin at 5 pm and held at PMP office.

The 2022 Summer Newsletter is now online: Read about Dumping, Unlock vehicles and Updating your records.
Meet your new Board of Directors for 2022
New Documents available:
The 2022 Budget has been mailed out to all homeowners back on December 17, 2021. If you need a copy please contact Angela Suddueth by phone at 681-252-0217 or email

See pictures of a Community Picnic from the 1980s.

Attention... If you are having mail delivery or pick up issues, please contact the Ranson Post Office:

Rick Martin - Postmaster
205 Ambrose Drive
Ranson, WV 25438
304-725-9121
800-275-8777

Please read: Rules and Regulations for 'Recreational Vehicles'
West Virginia Organization of Homeowner Associations Inc.
WVOHOA focuses on issues relating to the preservation and promotion of the present and future welfare of homeowners representing Berkeley, Grant, Hampshire, Hardy, Jefferson, Mineral, Morgan, Pendelton and Tucker counties of West Virginia.
Direct Account Access:
At this time, Property Management People is pleased to announce online access to your account. Now you can view your payment history, check your account balance; see if late charges have been posted to your account, access tools for responding to a violation letter you may have received. Make payments, download community documents, Interface directly with Property Management People. This site will also provide you with the ability to automatically receive news about the community and your account. Click Here to View your account now.
Check out the new maps Click Here. Thank you PMP.

Copyright © 2009 [Tuscawilla Hills Citizens Assoc.]. All rights reserved.